3 tags
"I want to be like water. I want to slip through fingers, but hold up a ship."
– Michelle Williams (via h-o-r-n-g-r-y)
5 tags
4 tags
4 tags
3 tags
"DYING IS FINE)BUT DEATH (E.E. Cummings) ?o baby i wouldn't like Death if..."
7 tags
5 tags
thinknorth: comelycreatures: This is a new...
lostinamerica: Glad to see that Antiques Roadshow is safe for another four years.
4 tags
I MET UP WITH A KIIIIIIIIINNG … AND HE...
rabbit season starts nov. 3rd in va. oh. mon. dieu. the winter game feasts to come. already salivating.
3 tags
Cause I am afraid of the light Yeah, you know...
3 tags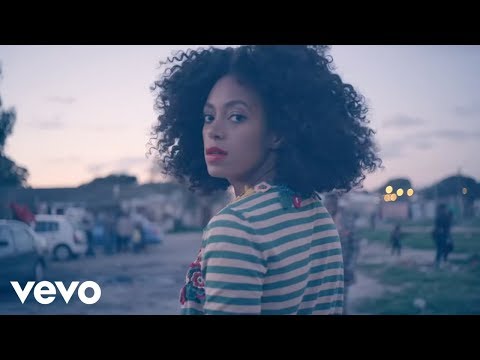 4 tags
5 tags
5 tags
6 tags